atelier GHOSTWOOD
Under the pavement, a Forest lies forgotten…
Ghostwood is an urban cultural renewal project, celebrating the vegetal world; the one from which we've emerged and now turn to again to acknowledge... soul to soul... and root to root.
With an understanding that our human civilization is part of the cycle of life, Ghostwood conjures the Spirit of the genius loci in Nature, and with them, enters into a new dance.
...where wood collides with asphalt... where man touches nature... and where life touches life
BIOGRAPHY
It is with nostalgia for his childhood in the Breton countryside that Matthieu Boulard, plastician artist, found his desire to celebrate the trees present in our city lifes.
Through his work, he shares our cultural artistic heritage back with Nature.
Amazingly intricate & inspired knot artist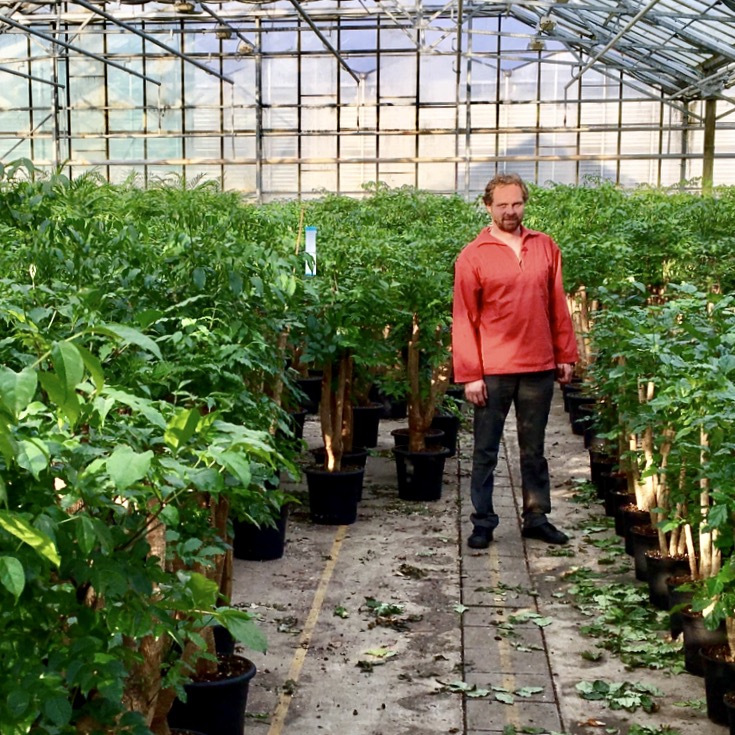 Relentless Gardener / Problem Solver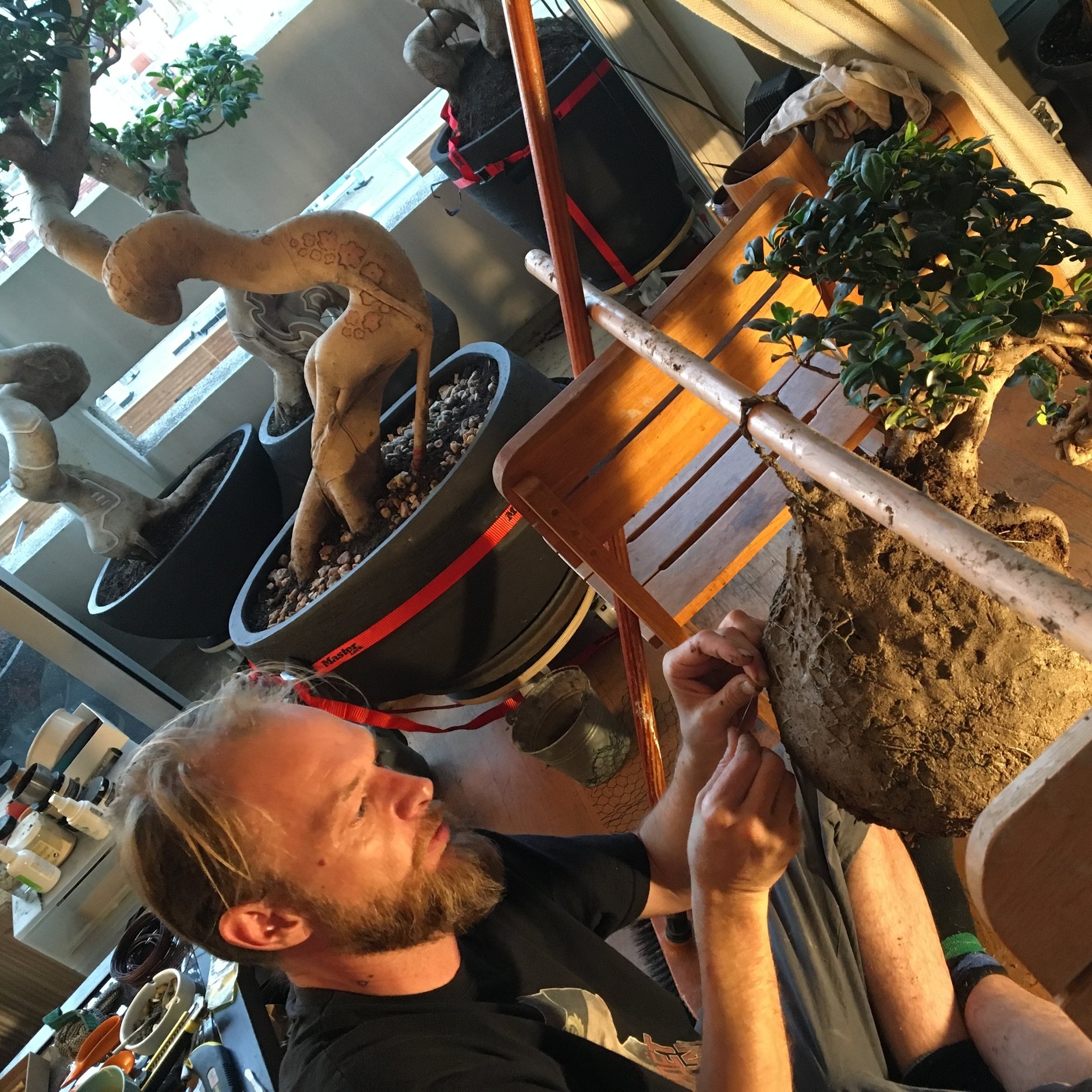 Structure Engeneer / Bodyguard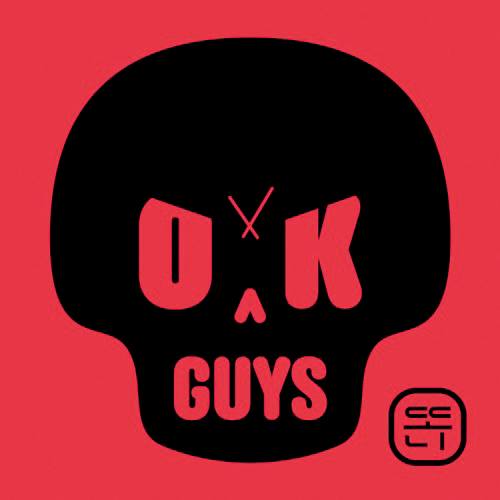 Tony 'aka Chick' Derbomez
Supa Sharp Vector Art and Print Design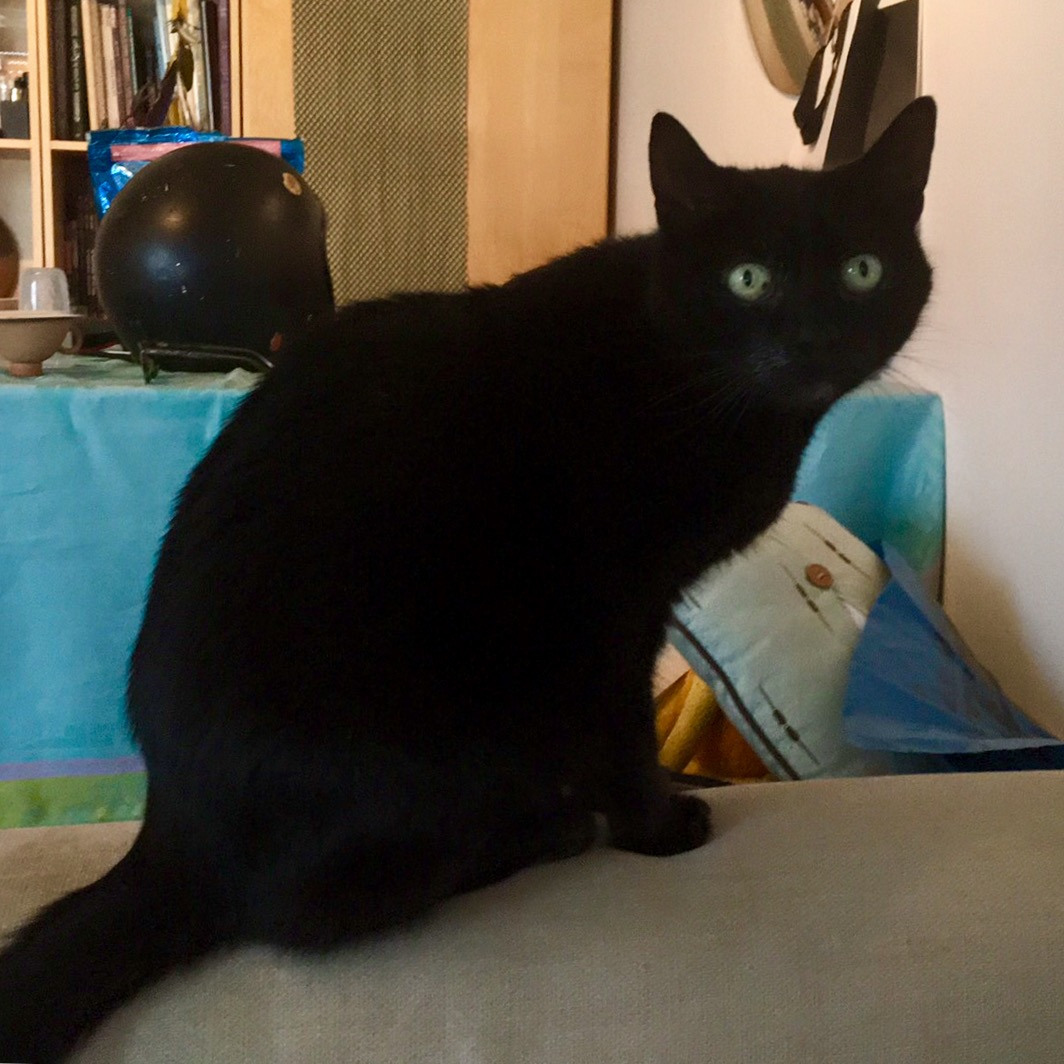 Unique Primitive Claw Art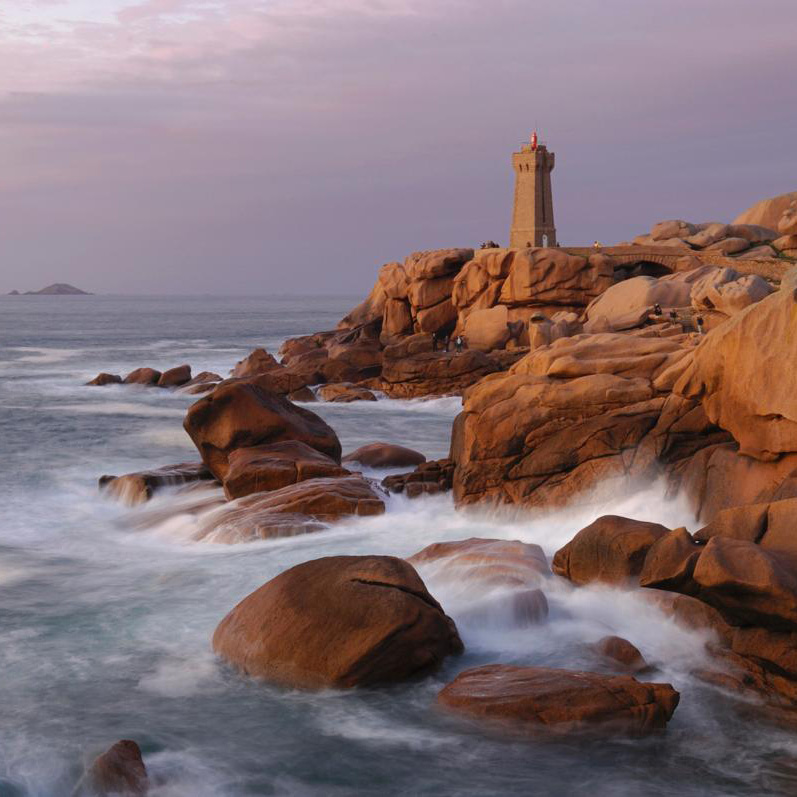 Gwenola Vitré Biancardini
Dreamscapes Scenographist / Lande Artist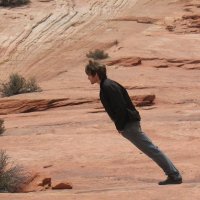 Wicked Wow Writer, Concept Beautifyer
- My B. Family, Dad and Thom
- Phillippe 'Shawnee' Meunier
- Stephane Levallois
- Alice Planes
- Matthieu Bambi
- Valérie Magnier
- Keymsous
- Triphaze
- Richard Stanley
- Chiara and Fergus Bloom
- Vincent Bideaux
- Boris Meyer
- Scarlett Amaris
- Jeremy Maxwell Wintrebert
- Lucie Bambi
- Wonder Wonder
- Nadège et Laurianne
- Phenix 23
- Antoine Villette
- Fabrice Chollet
- Marie Lautrou